Certificate standards
The Cert AE/FE is a project in the European Social Fund's funding guideline 'Opening of universities'. In the following you will find information on the funding guidelines and a brief description of the project.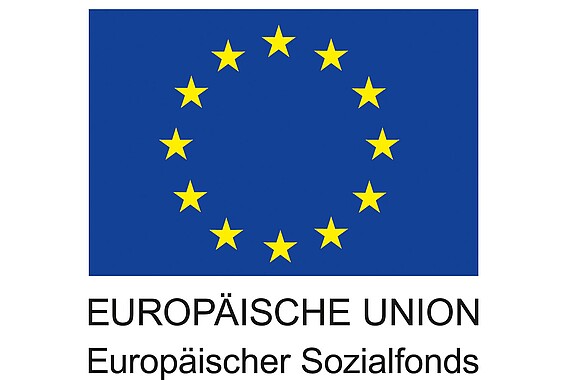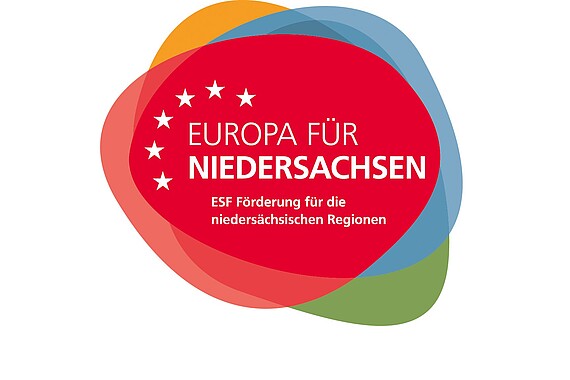 Note on the certificate program!
Subject to the pending promulgation of the admission and examination regulations of the Zert EB/WB, you will find important information on the certificate course in the following. All information is therefore to be considered as probable.
We are now offering counselling interviews for the certificate course. These are part of the application process and therefore obligatory if you want to apply for a place at university later.
The focus of the academic continuing education is on the development of a cross-functional and cross-supportive adult educational professionalism, taking into account current social transformation processes such as migration and digitalisation. Continuing education in blended learning format offers scope for learning, testing and reflection on one's own field of activity in order to train and implement professional action. The certificate focuses on the individual interests and needs of the participants in order to promote self-determined and needs-based learning, independent thinking and decision-making. It serves to train and critically question one's own adult educational self-image. Building on the theoretical foundations of education, the programme enables the acquisition of basic pedagogical skills, methodological-didactic skills in the context of digitisation and diversity, and professional action knowledge from the fields of teaching and learning cultures, education management and programme planning. Participants will be enabled to generate appropriate adult educational and interdisciplinary knowledge structures, to compare them with economic and strategic decisions and to use them in a situational way for decisions on provision, education and qualification.
Participants are continuously accompanied and advised in their learning process by IfBE staff in the Adult and Continuing Education Team. The certificate programme can be credited towards the Master of Education Sciences at Leibniz Universität Hannover.

Information
to the application process

Application for admission
for applicants
Further information and notes on the certificate