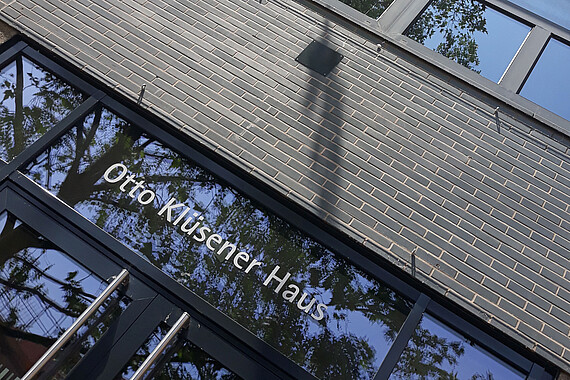 Institute of Vocational Education

The Institute of Vocational Education was initially founded as an institution of the "Pedagogical College for Vocational School Teachers", which moved into the then newly constructed building complex in Wunstorfer Straße in 1962. In 1968, the university was organizationally integrated into the Technical University of Hannover and the Institute of Vocational Education became part of the Department of Educational Sciences II in the Faculty of Humanities and Social Sciences. In 1978 the Department of Social Pedagogy was established.

Institute of Adult and Further Education

In the summer semester of 1970, the first professorship for Adult and Further Education in Germany was established at what was then the University of Education, and the diploma course for Adult Education and extracurricular youth education was established. Later on, new electives (intercultural pedagogy, media pedagogy, educational economics) were introduced. In 1977 the PH was integrated into the University of Hannover. The previous field of study was developed into an independent institute of adult education. In 2005 the merger with vocational pedagogy took place to form a joint institute. New admissions for diploma studies are no longer possible. Since 2008, adult education can be studied within the framework of the master's degree course in educational sciences.

Institute of Vocational Education and Adult Education

Following the dissolution of the Department of Education in March 2005, the Institutes of Vocational Education and Adult Education were merged under the umbrella of the new Faculty of Philosophy. Since May 2021, the Institute of Vocational Education and Adult Education has been located in the building Im Moore 11 b and currently consists of four teams: Vocational Education, Teacher Training at Vocational Schools, Adult and Further Education and Social/Special Needs Education.