MaWIC – Facilitating Migration and Workplace Integration with Qualified Personnel and Concepts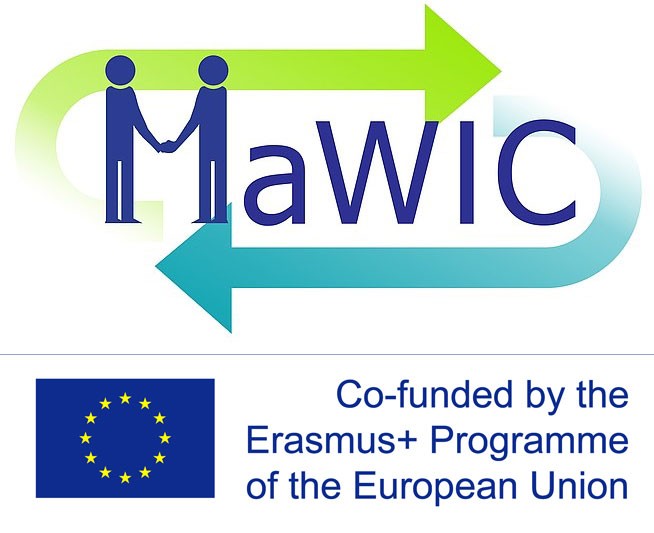 "Integration through work" is a cornerstone for the seamless and successful integration of migrants and refugees into a new living environment. However, successful integration does not end with the signing of an employment contract. On the contrary, integration in the workplace is an interactive and continuous process that requires the efforts of all participants: the migrants and refugees, the employer and his staff, and in some sectors even the employer's clients. In addition to very practical and legal aspects, intercultural and social processes need to be considered in job integration.
In order to facilitate the successful integration of migrants in the workplace, the project "MaWIC" investigates and establishes the role of a "migration and workplace integration coach" (MaWICoach) and develops a customized training for people working in integration and education. MaWICoaches are supporting accompanists who offer employers and migrants the necessary guidance and counselling within the framework of the company integration process. Colleagues of the migrants are also involved in this process. Future MaWICoaches are adult educators, trainers and instructors from adult and further education institutions, vocational training institutions, integration officers from associations, networks and social partners, personnel managers from companies as well as persons who are responsible in the company for the job integration of new colleagues.